Full support for smooth and comfortable landing and
departure procedures.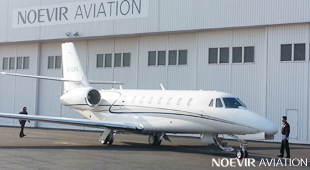 Main services
Acquisition of take off and landing slot inside Japan
Ramp transportation for passengers and crew members
Immigration procedures and CIQ procedures
Planification for local and international flights
Landing and departure procedures.
Refueling, VIP catering, etc.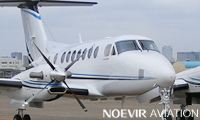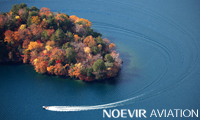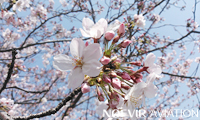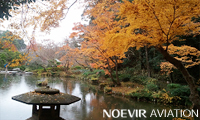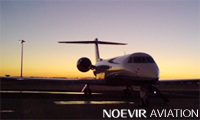 ---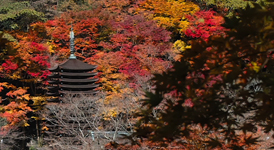 Hospitality
We seek to let our customer feel as comfortable as possible. We offer services such as arrival and departure procedures, support equipment, refueling, in-flight meal, pick-up arrangements, etc.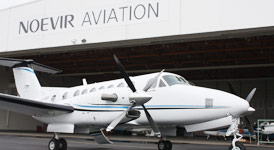 Trust
We are extremely grateful for the trust and confidence provided by our customers. We seek to help more and more customers.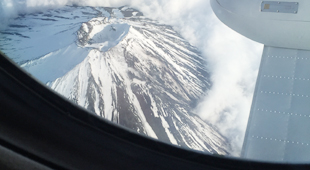 Safety
Safety is our major priority when we provide our services.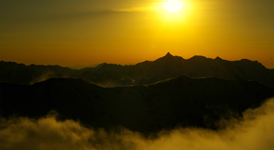 Hardwork
We are willing to invest an unceasing hard work to fulfill our customers requests.
Domestic offices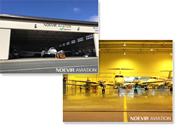 Yao Airport Head Office
Hangar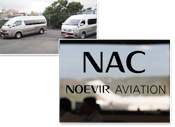 FBO service
Haneda Airport Office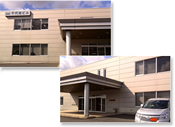 FBO service
Narita Airport Office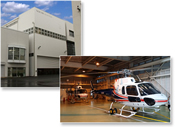 Tokyo Heliport
Office and Hangar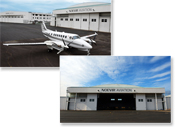 Kagoshima Office
Hangar