Please find below the steps for applying for our services.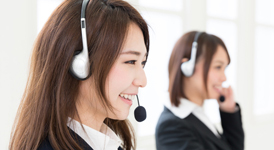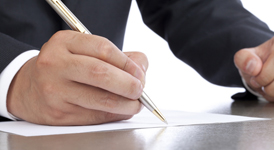 2.Formal application by official form.
An application confirmation form and quotation will be sent to you either by mail or by fax. If there is no problem with the content , please sign the document and send it back.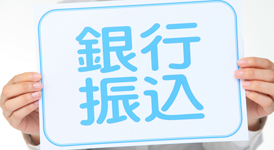 3.Confirmation of reservation.
To perform the payment, please transfer in advance the amount required to the designated bank account. (up to the day previous the flight)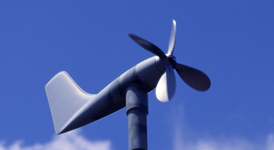 4.The day prior the flight
If there is a possibility of flight cancellation due to bad weather or other causes, you will be informed in advance